Join the 2023 Livable Neighborhoods Program!
Applications will be accepted through July 24
June 23, 2023
The application period for the 2023 Livable Neighborhoods Program has ended.
As part of the 2023 LNP, MAS seeks applications from community-based organizations interested in learning about new tools and resources that provide important information about land use planning and development in their neighborhoods. This program may be particularly useful for groups that are actively engaged in developing a community plan or whose neighborhoods may be the subject of a City-led initiative, such as a rezoning that will go through the Uniform Land Use Review Procedure (ULURP).
This program is supported by the National Endowment for the Arts.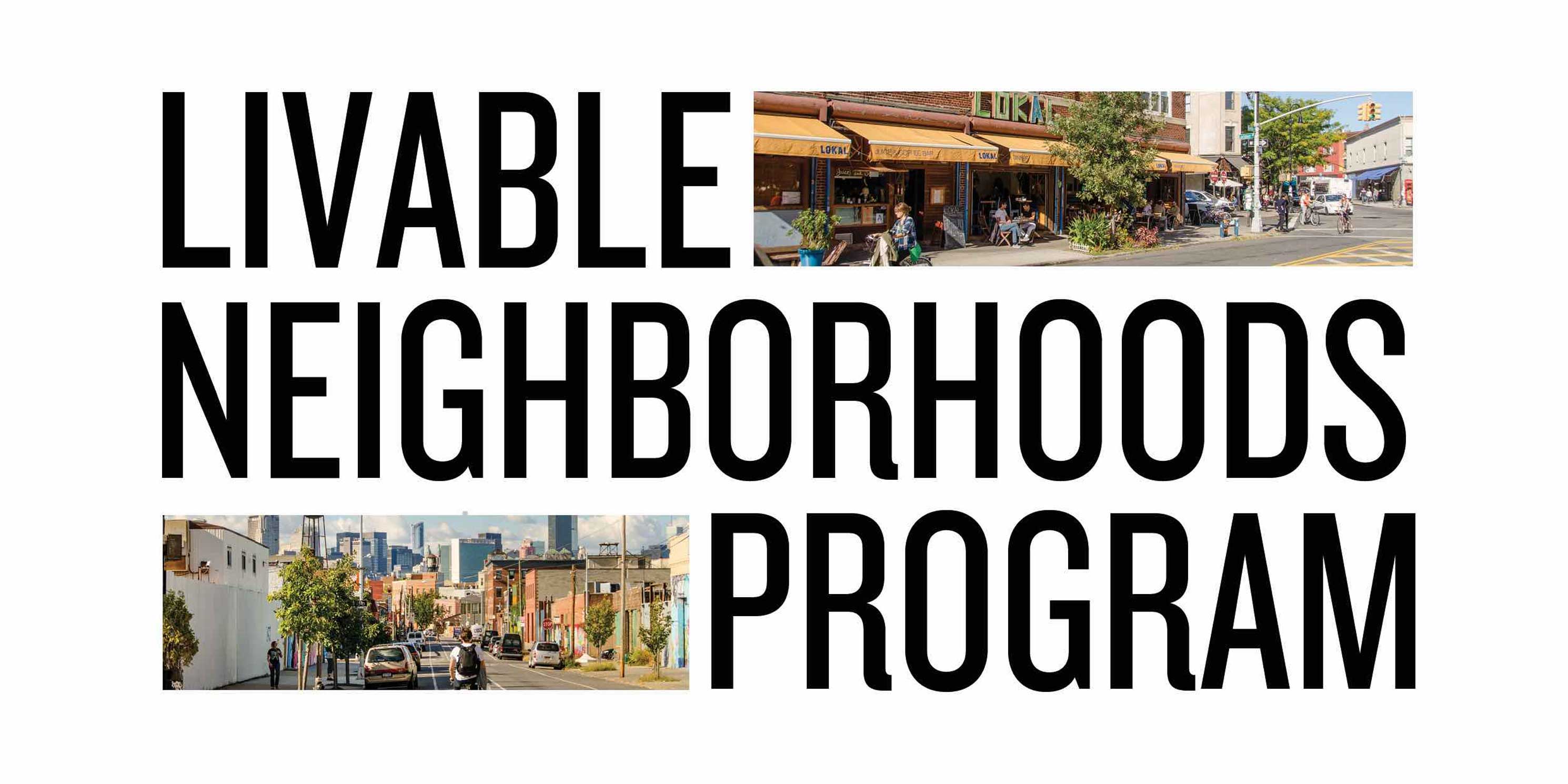 Timeline
Monday, July 24: RFP Responses Due
Monday August 7: Participating Organizations Announced
September (Date TBD): Introduction Workshop for all participants
October–November (Dates TBD): Individual Participant Workshops
Stipend
Selected groups will receive a stipend of $1,000 to participate in the program. This is intended to help pay for staff time and expenses related to participation, such as childcare and transportation. Payments will be made in two parts, at the beginning of the program and after the workshops have been completed. MAS will cover space rental, if necessary, and refreshments for in-person workshops.
Program
MAS will select a cohort of 3-5 community-based organizations to participate in the 2023 LNP. After an introductory workshop, individualized workshops will be developed for each group.
Introduction Workshop
All selected groups will attend the first workshop, which will be led by MAS and held remotely via Zoom. MAS will cater the workshop to the needs indicated in the RFP responses; however, content will likely include an overview of New York City government, City agencies, and City planning processes, including zoning, City Environmental Quality Review (CEQR), and Uniform Land Use Review Procedure (ULURP).
Focused Workshops
After the first workshop, MAS staff will work with each selected group to develop an additional workshop based on the needs of the group. The workshops will be held at sites selected by participating groups (or remotely, if preferred). Guest speakers with relevant expertise will be invited to join workshops. These workshops will focus on specific planning and advocacy tools and resources, such as the recently released SITE x SITE, which was developed by MAS and Regional Plan Association.
Questions?
Sign up to stay informed.