The Booth House Is Worthy of Landmark Designation
MAS Testimony to the New York City Council Subcommittee on Landmarks, Public Siting, and Maritime Uses
February 6, 2018
The Municipal Art Society of New York (MAS) supports the designation of the Samuel H. and Mary T. Booth House as an individual New York City Landmark. We find the distinctive Stick style home is emblematic of the transition between Gothic Revival and Queen Anne architectural styles. Constructed between 1887 and 1893, the home is one of the best representative examples of the Stick style from late 19th century on City Island.
Download Testimony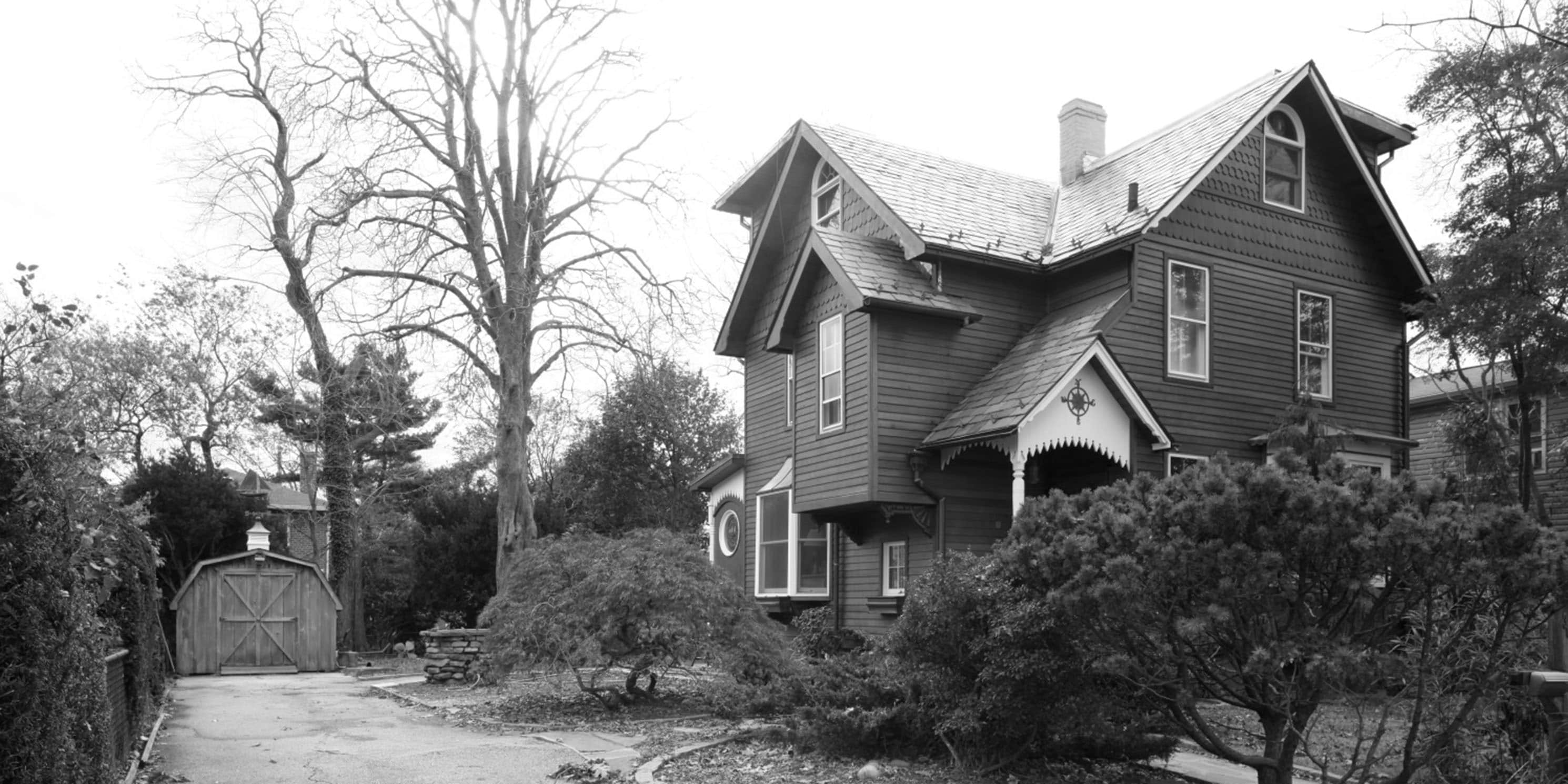 Samuel H. Booth, who likely designed and constructed the house, was a local carpenter on City Island who served what were likely workers in the oyster farming industry and later the shipbuilding industry.
The home itself is known for its asymmetrical massing and gabled roofs with deep eaves. The Landmark Designation would preserve this late 19th century architectural treasure for future generations.
We believe this building warrants protection. Therefore, to preserve the Booth House, MAS requests that the City Council approve the designation of 30 Centre Street as an individual NYC Landmark.
Sign up to stay informed.