MAS in the News: Garment District Survey
Recent news coverage on MAS independent survey findings on City's proposal to relocate Manhattan Garment District
August 16, 2017
ICYMI: On Monday, MAS released an independent survey finding potentially disastrous outcomes for New York's fashion industry should the City's proposal to remove zoning protections from the Manhattan Garment District go forward without any new safeguards in place.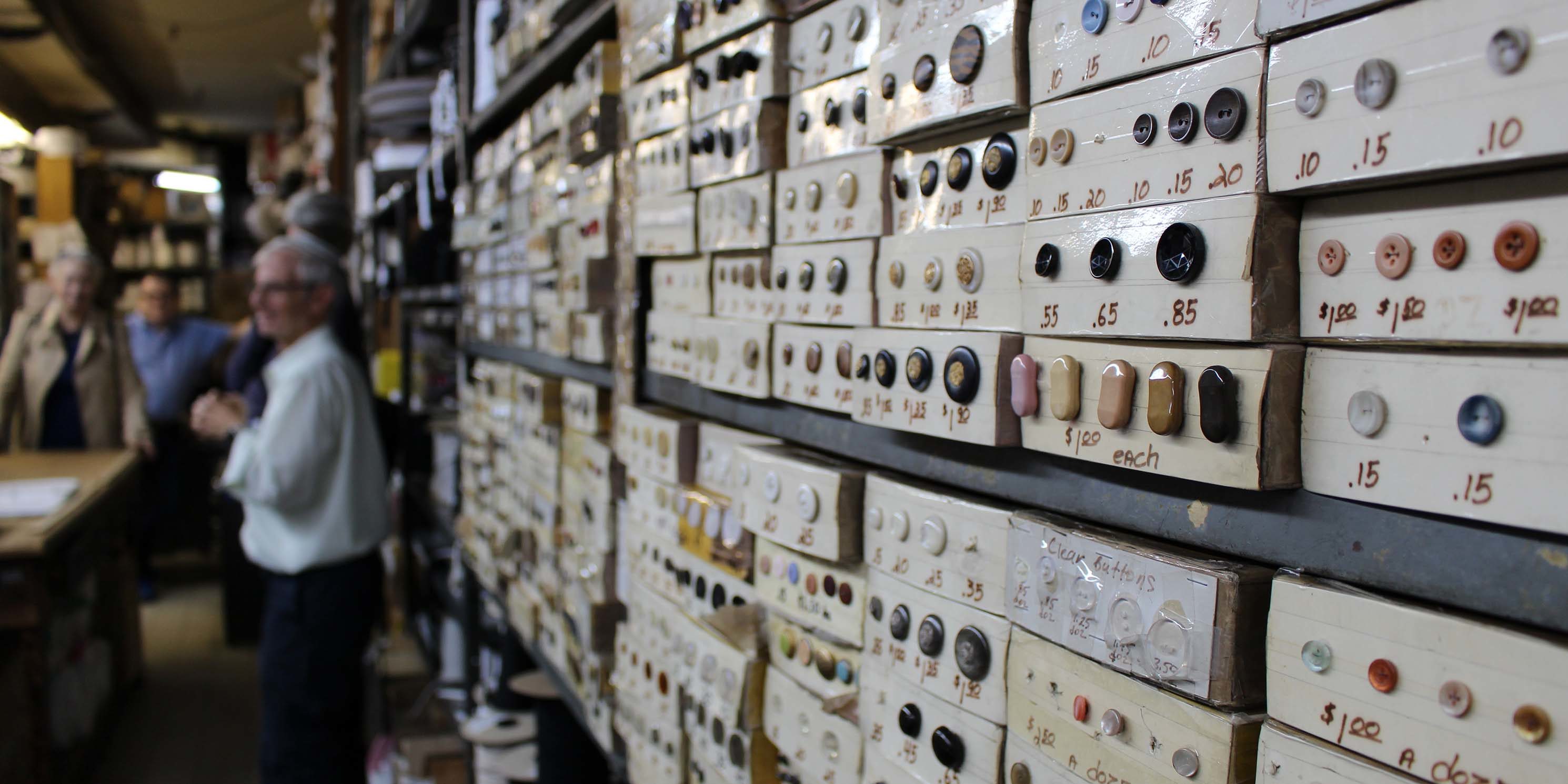 Recent news coverage of this survey and its implications follows. MAS will continue to monitor this issue as the Department of City Planning prepares to take up the zoning change proposal on Monday, August 21.
Sign up to stay informed.