President's Letter: June 2020
It finally happened: I took my first subway ride since early March.  I was a little anxious about it but in the end, it felt perfectly normal once I was making my slow progress south on the R train.  I was impressed by how clean the platforms and subway cars were and how carefully everyone was paying attention to social distancing.  It was a Saturday and that must have helped.  But my regular subway station is always busy, even on a Saturday.  Normally its platform feels too narrow for all the waiting ridership, even late at night. But the familiarity of my subway ride was not the big surprise of the day.
What shocked me more was the juxtaposition between SoHo (all deserted sidewalks and boarded up retail shops) and Little Italy just a few blocks east. There, restaurant, tables, just prepped for lunch service spilled out onto the sidewalk and small eateries were all open for take-out. Although it is probably the case that the commerce in Little Italy is still driven mostly by tourists, I, for one, am a regular visitor, seeking out Italian pastry, cured meats, cheese, and fresh pasta. Even with the ubiquitous masks and socially distant queues, the scale of this neighborhood still manages to feel intimate. Walking around along Grand Street, I could imagine a return to "normal" life, whatever that means going forward.
I realized then how lucky I have been to be living through quarantine in a neighborhood that is still dominated by its residential character and small-scale retail. Life in Jackson Heights has changed for certain, but our streets never resembled what I saw in SoHo that afternoon.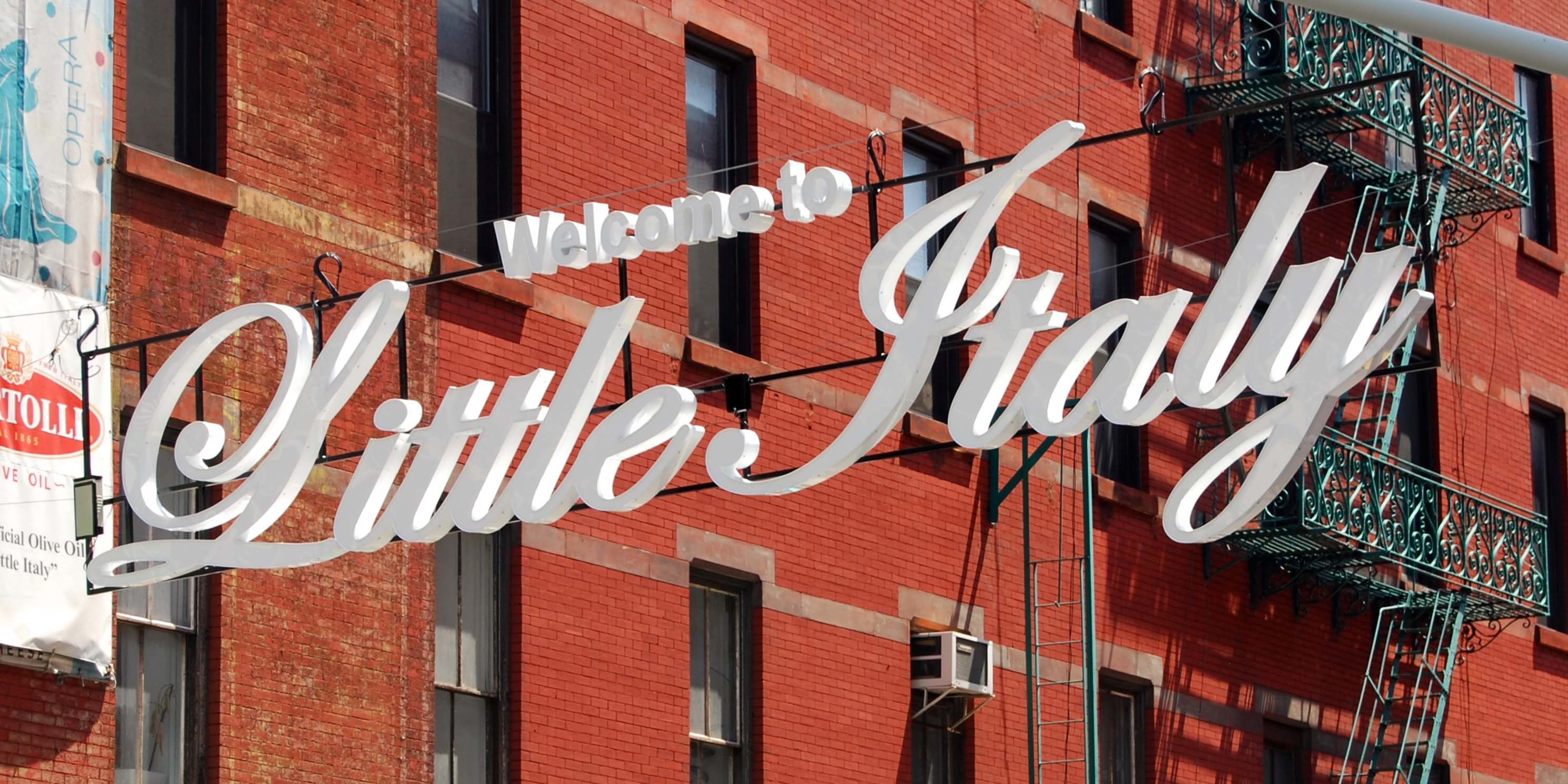 I emerged back at my own Queens subway station. In the midst of a rainstorm with heavy bags from food shopping, I took the bus home. I was astonished and delighted to see so many storefronts that have been shut down for months reopened.  The restaurants will continue to be take-out places for the moment, but the invitation to return to this bit of urban routine is so enticing, even a folding table under the rattling elevated 7 train tracks seemed aspirational.  And giving the pride in Pride month a whole new meaning, it was wonderful to see the "parklets" that have flowered overnight in front of the gay bars along Roosevelt Avenue. The drive for community and the enduring entrepreneurial inventiveness of New York feeds the spirit.  Even on a wet Saturday afternoon, on a bus that is a little too crowded for socially distant comfort, I am awed.
That said, I am very aware of the toll the pandemic has had on my neighborhood and so many across the city.  I am not naïve as to the loss of human life and livelihood that has changed so many homes forever. I know how many essential workers never had the option of staying off the subway during these long, lonely months. And I have been taking in all the big predictions and observations about impacts of COVID-19's devastation on the real estate market and our economy more broadly.  However, on Saturday, I was reminded that the small dynamics matter here too.   Can these Mom and Pops find a way to absorb the body blows they suffered this year and recover, or will the months ahead prove to be too much?  Only time will tell.  But for now, I have a tiny bloom of hope.
Stay well and stay safe as we slowly reopen.

Elizabeth Goldstein
President
The Municipal Art Society of New York
Sign up to stay informed.