Our campaigns to promote a more livable New York City.
Through its advocacy, MAS protects New York's legacy spaces, encourages thoughtful planning and urban design, and fosters complete neighborhoods across the five boroughs.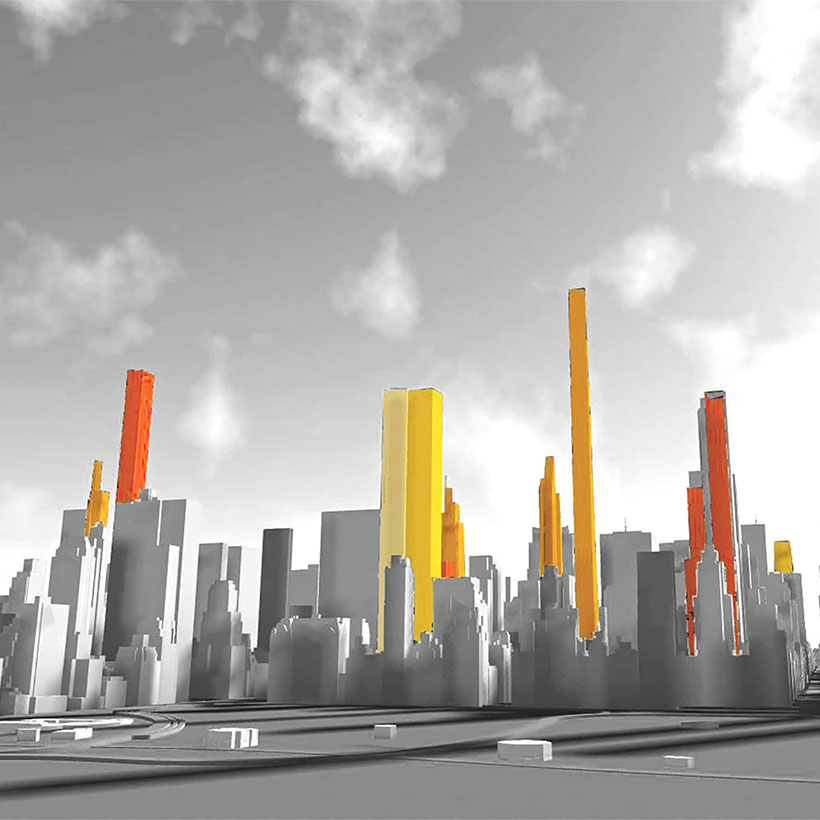 A blueprint for a more intentional city
2013–present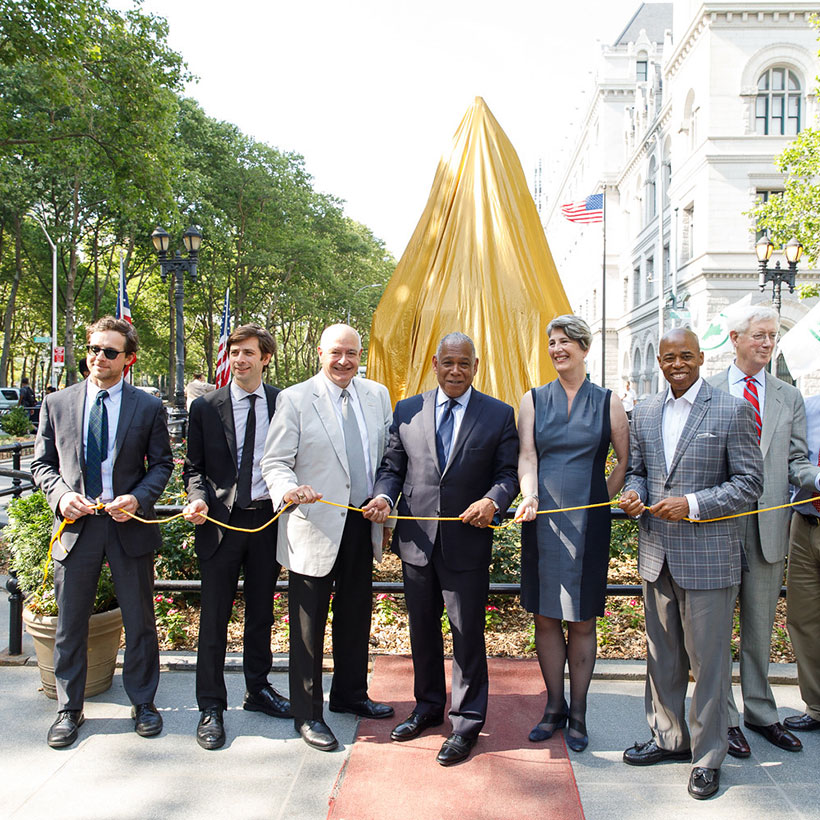 Conserving public art through private funds
1987–present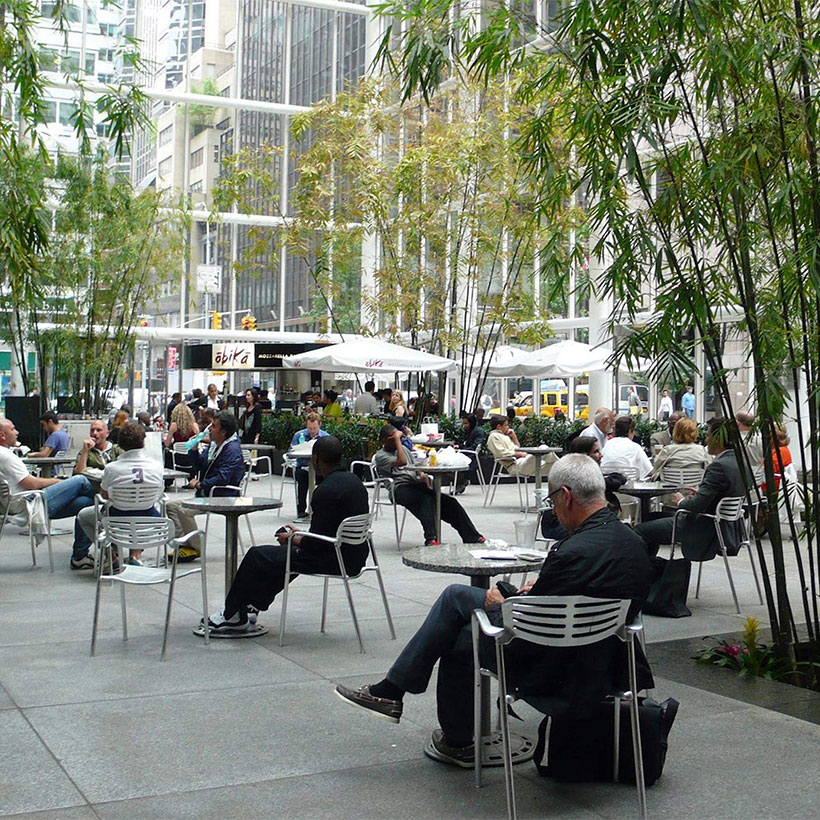 Protecting New York's 80-acre network of public plazas and arcades
2000–present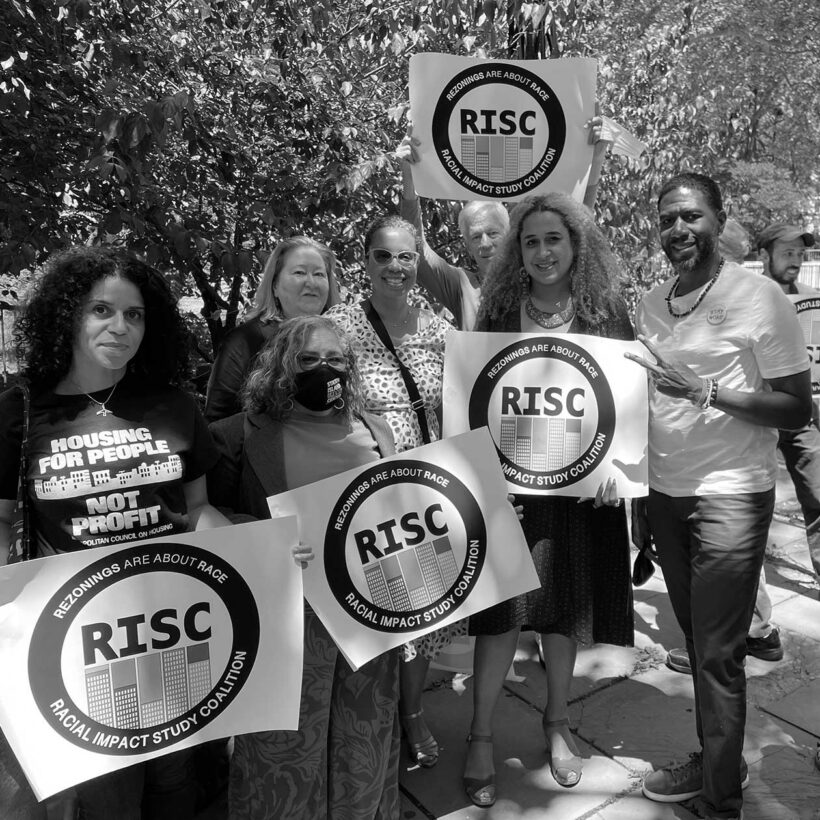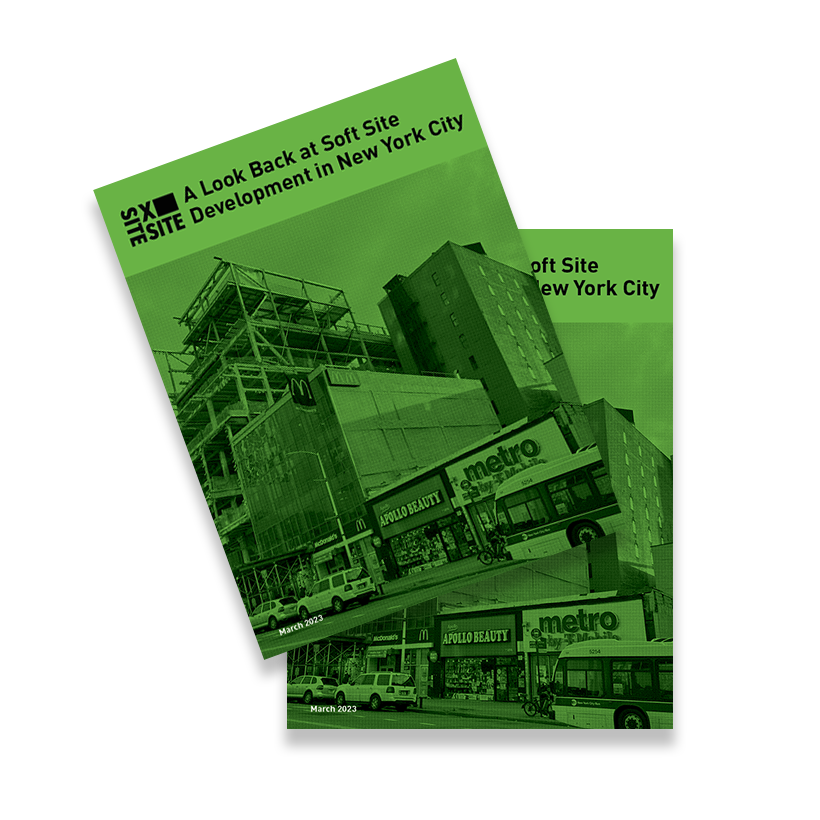 Exploring ways to improve the City's CEQR process
2018–present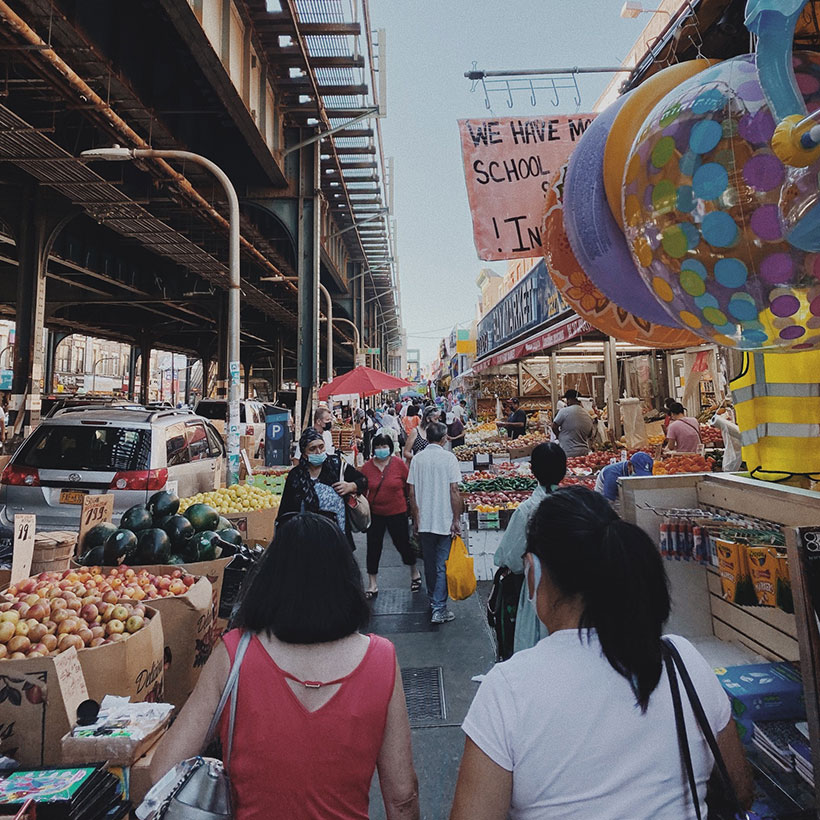 Documenting, celebrating, and preserving diverse cultural heritage throughout NYC
2023 - present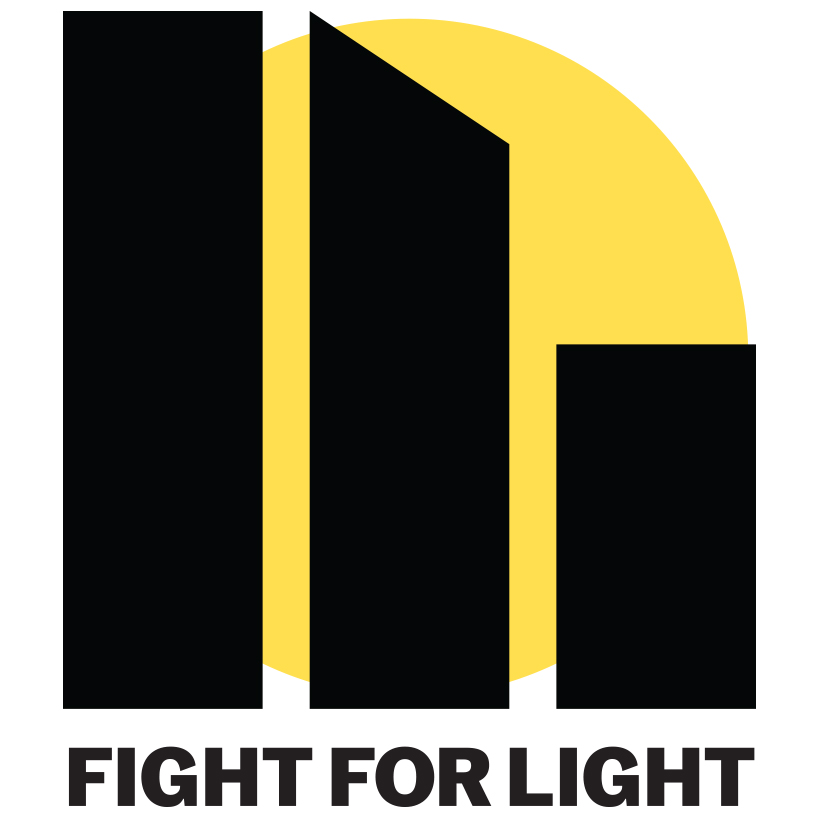 For the economic, environmental, social, and public health of New York
2019–Present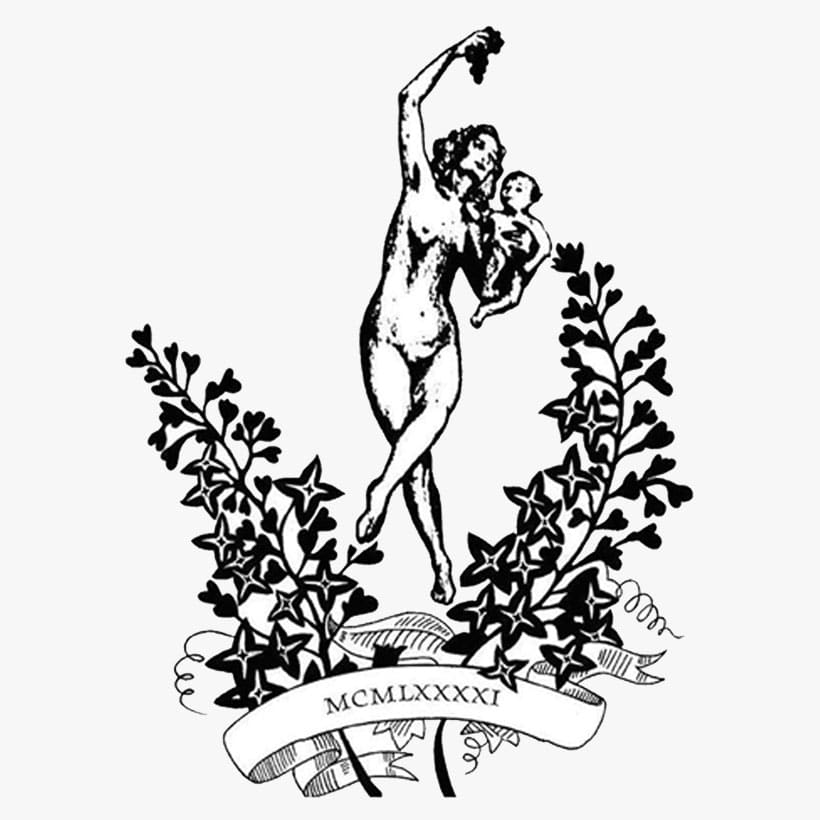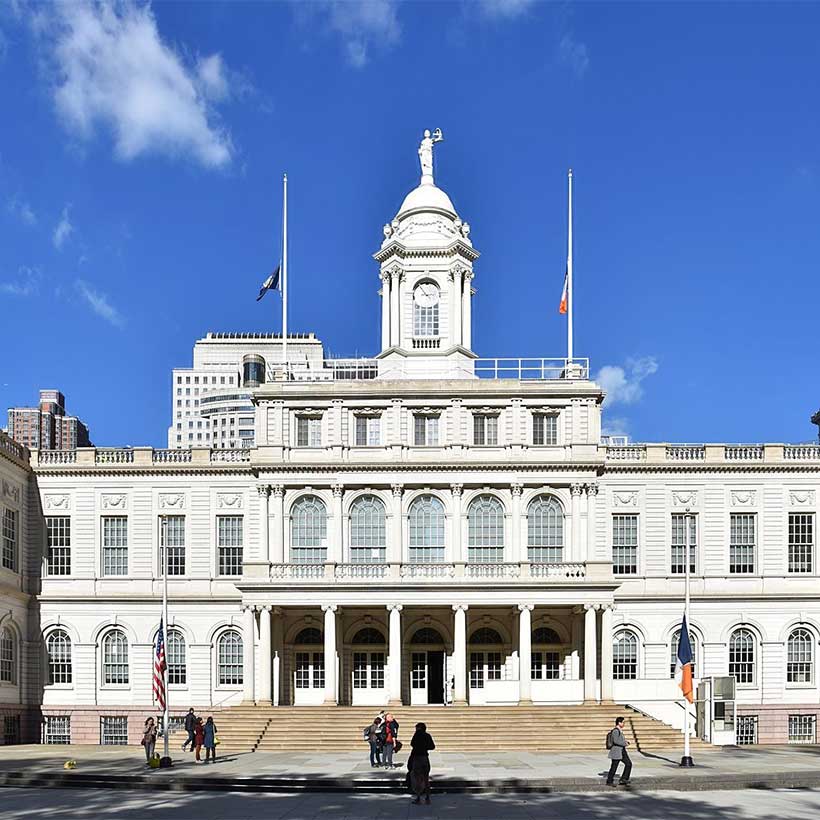 Helping New Yorkers become stronger advocates for their neighborhoods
2007–present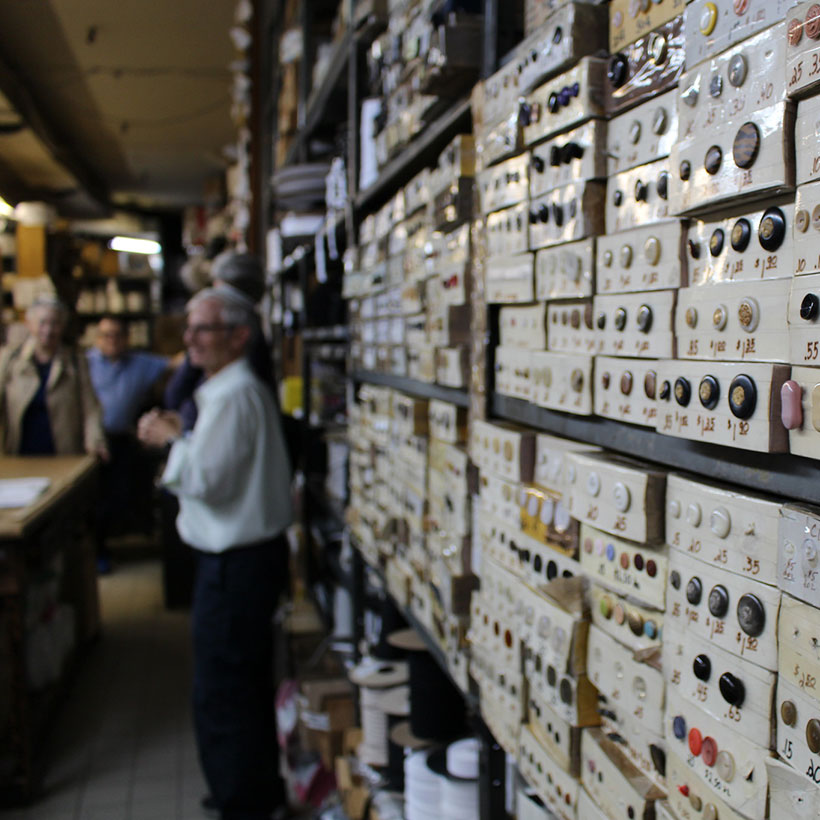 Protecting the fabric of New York
2010–present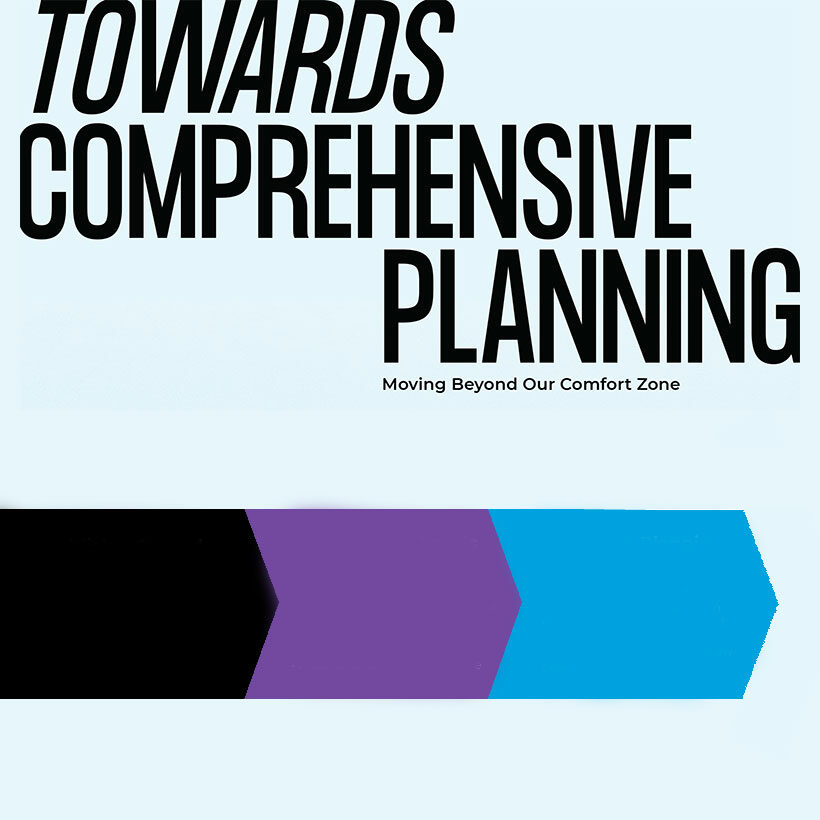 To advance a collaborative, community-based comprehensive planning framework
2020–PRESENT
MAS Urbanists are early to mid-career professionals helping create a more livable New York.
2000–Present