Pass the Originally Agreed-Upon Sutton Place Rezoning
MAS Testimony to the New York City Council
November 20, 2017
Over the past year, the Municipal Art Society of New York (MAS) has proudly supported the East River Fifties Alliance's (ERFA) rezoning proposal as an effective community-driven plan designed to prevent out-of-scale development and promote affordable housing in Sutton Place.
Download Testimony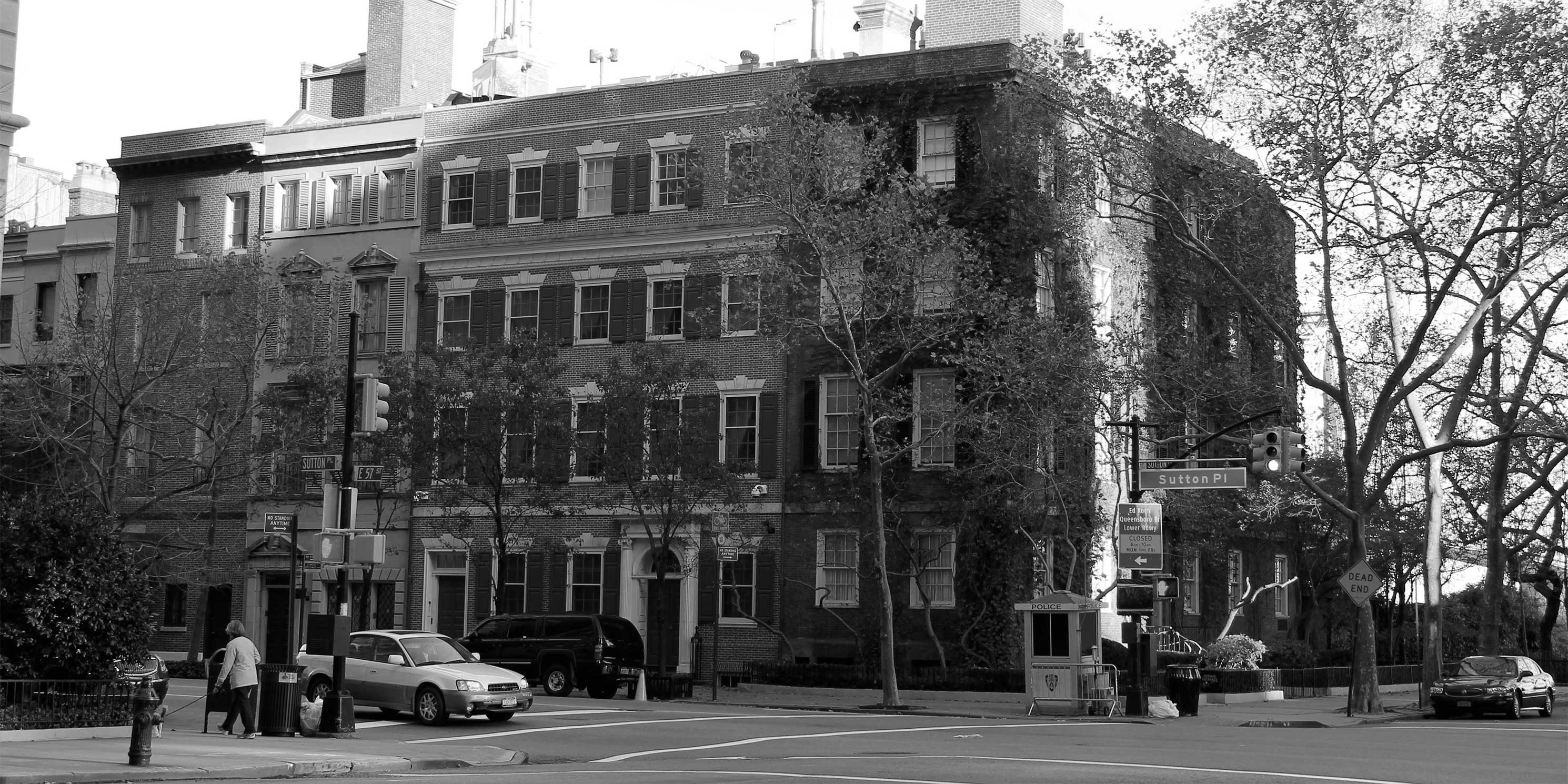 During that time, ERFA worked in good faith with the Department of City Planning (DCP). The two parties ultimately agreed on a proposal that was consistent with the planning and development goals of the City and offered acceptable protections from development that would not be consistent with the character of the Sutton Place neighborhood. Although we would have preferred the inclusion of an affordable housing component and more stringent limitations on building height, MAS was encouraged by the compromise and looked forward to the expedient approval of the proposal.
Grandfathering and Vested Rights
We believe ERFA's proposal was grounded in sound, comprehensive community planning. The CPC has in effect changed a plan that had been worked out over a long period of time and represented a reasonable compromise between the DCP and ERFA. We believe any deviation from this vision would be an affront to the Sutton Place community, as well as the effort and resources that have been put into crafting this plan with DCP.
We urge the City Council to pass the rezoning text amendment as the originally agreed-upon proposal.
This process should serve as a model of what community-based planning efforts in New York City can be, not one more example of private development winning out over thoughtful neighborhood voices.
Thank you for the opportunity to comment on this critical proposal.
Sign up to stay informed.