The Future of Open Space for PEOPLE
Adaptation, Access, and Equity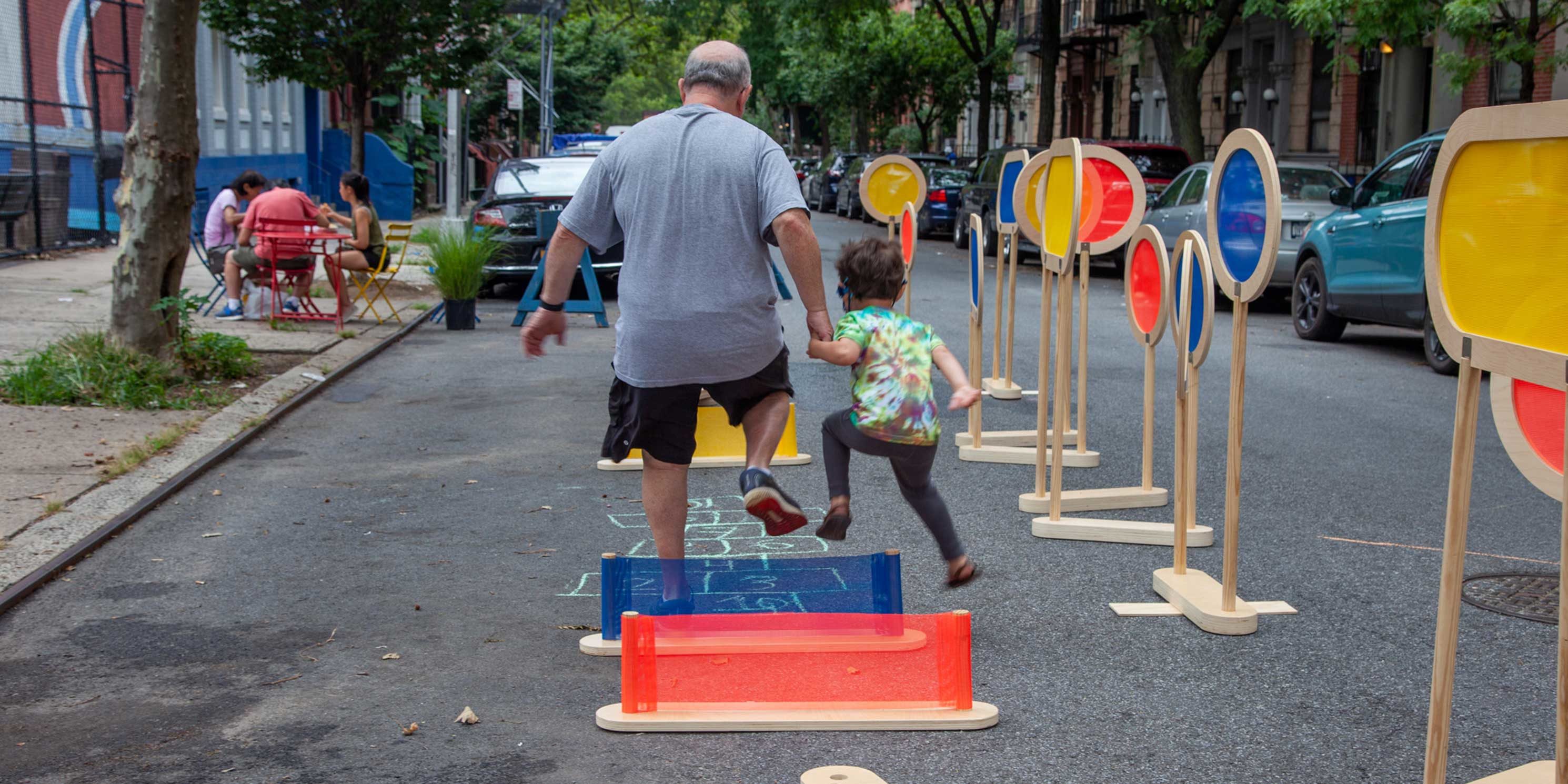 Panelists
Susan Chin, FAIA, Hon. ASLA, MODERATOR; Principal, DesignConnects
Susan Chin is an accomplished architect, urbanist and civic leader, has formed an independent consultancy DesignConnects, and serves on NYC & Company Board and East Midtown Governing Group. She recently led Design Trust for Public Space, that unlocks the potential of New York City's public space since 1995. Prior to Design Trust, she was assistant commissioner for Capital Projects at NYC Department of Cultural Affairs, supporting architecture and public art citywide. She also served on the American Institute of Architects board, and as AIANY chapter president. Her awards include: ASLA Honorary Membership, AIANY State's Kideney Gold Medal and Del Gaudio, and The Ohio State University's Distinguished Alumna.
Wajenda Chambeshi, Transportation Planner, Advance Planning Division, City of Los Angeles Department of Transportation
Wajenda Chambeshi is a Transportation Planner for the Los Angeles Department of Transportation in the Advance Planning Division, and formerly served as Program Manager for Mayor Eric Garcetti's Great Streets Program, a community-centered urban design and public infrastructure initiative. Prior to joining the City of Los Angeles, he served in various capacities as a policy analyst in Los Angeles nonprofit organizations working on mobility, affordable housing, and economic and racial justice advocacy. Wajenda holds a bachelor's degree in International Development from UCLA as well as a Master's degree in Public Policy from UCLA's Luskin School of Public Affairs.
Jennifer Goold, Executive Director, the Neighborhood Design Center in Baltimore
Jennifer Goold has been the Executive Director of the Neighborhood Design Center since 2012, where she directs all aspects of the center's operations and strategy. She focuses her passion for grassroots community development on transportation planning, public space design, and equity in access to public space in Baltimore.
Janet Liff, Vice Chair, Board of Transportation Alternatives, Principal, J. Liff Co.
Janet Liff, a committed New Yorker, has spent her career at the nexus of transportation and real estate. A leading member of the Open Street Coalition at Transportation Alternatives, she's also a Director of Streetspac, a political action committee that endorses NYC and State candidates with progressive transportation agendas. Most recently, she launched The Neighborhood Empowerment Project at Open Plans, an initiative that addresses the lack of local public space management. She holds an MPA from NYU/Wagner and a BS in Architecture from the University of Virginia.