The Future of Open GREEN Space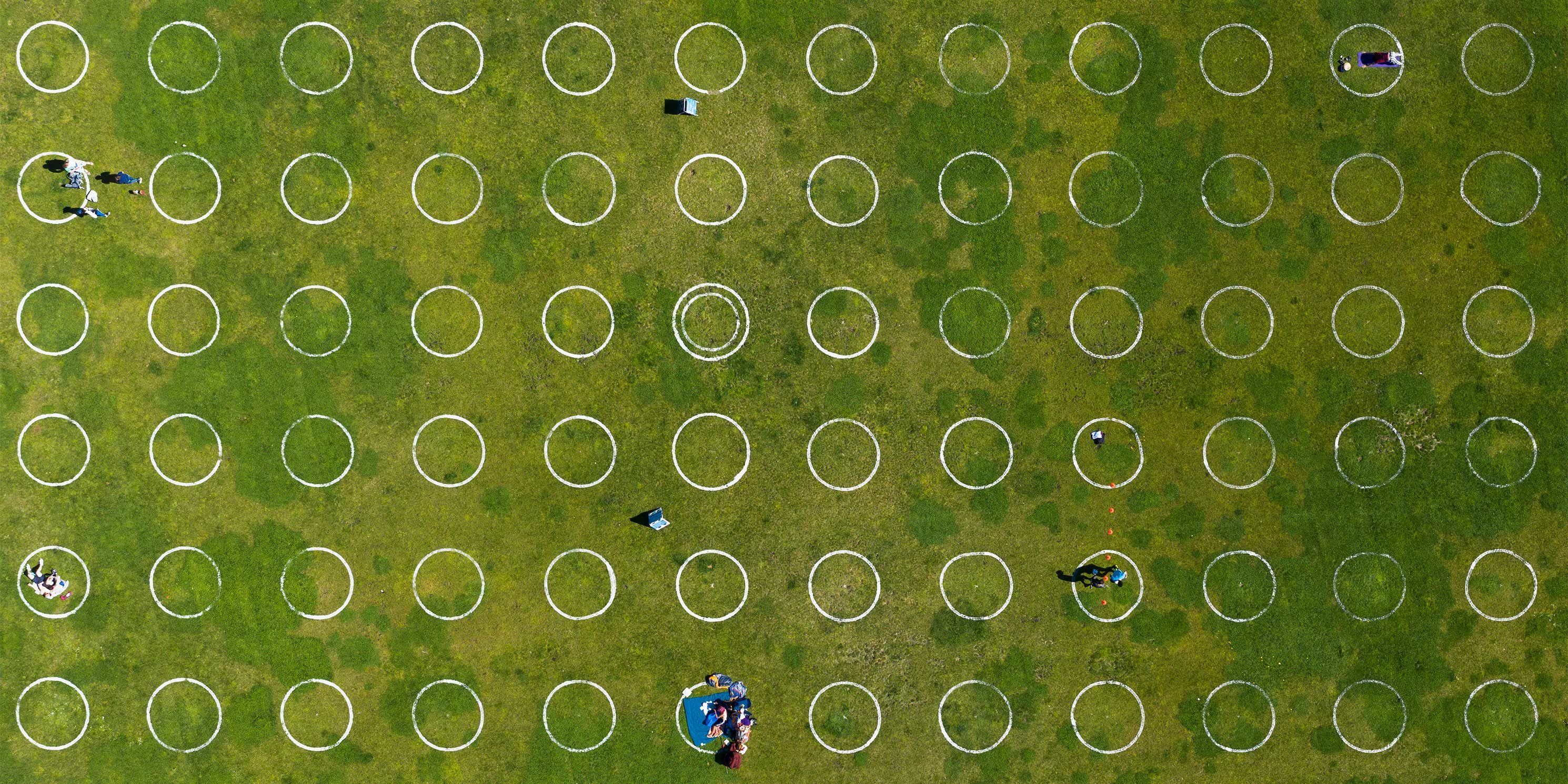 Panelists
Susan Chin, FAIA, Hon. ASLA, MODERATOR; Principal, DesignConnects
Susan Chin is an accomplished architect, urbanist and civic leader, has formed an independent consultancy DesignConnects, and serves on NYC & Company Board and East Midtown Governing Group. She recently led Design Trust for Public Space, that unlocks the potential of New York City's public space since 1995. Prior to Design Trust, she was assistant commissioner for Capital Projects at NYC Department of Cultural Affairs, supporting architecture and public art citywide. She also served on the American Institute of Architects board, and as AIANY chapter president. Her awards include: ASLA Honorary Membership, AIANY State's Kideney Gold Medal and Del Gaudio, and The Ohio State University's Distinguished Alumna.
Terri Carta, Executive Director, Brooklyn Greenway Initiative
As Executive Director of Brooklyn Greenway Initiative, Terri is responsible for driving forward the completion and long-term stewardship of the Brooklyn Waterfront Greenway, realizing its full potential as vital public open space, a connector of people and neighborhoods, a component of New York City's sustainability and resiliency plans, and a mechanism for community-based visioning and stewardship. Terri's career spans leadership positions in public engagement, community development, and leadership development. Terri is passionate about advancing a transdisciplinary approach to improving urban environments and the greater public realm.
Benita Hussain, Director of 10 Minute Walk, Trust for Public Land
Benita is the director of the 10 Minute Walk, an award-winning effort to ensure that 100% that all U.S. urban residents live within an easy walk of a park or green space by 2050. Holding 15+ years' experience in urban sustainability, she served a policy advisor to Mike Bloomberg, helping develop his Compact of Mayors, the world's largest coalition of cities tackling climate change. For late-Boston Mayor Tom Menino, she launched Greenovate Boston, the city's campaign to reduce carbon emissions by 80%. Prior, Benita was an attorney at law firm Morrison & Foerster LLP. She holds degrees from Cornell University and Fordham Law School, and her writing has appeared in The Hill, Sustainable Brands, Boston Globe, and more.
Michelle Kondo, PhD, Research Social Scientist, Northern Research Station, USDA Forest Service
Michelle Kondo, Ph.D., is a Research Social Scientist with the USDA Forest Service. She holds academic degrees in civil engineering and urban planning, and obtained postdoctoral training in epidemiology at the University of Pennsylvania. Her research examines nature- and place-based strategies, including place-based, nature-based and clinical interventions, for disease, violence, and injury prevention with a focus on underserved urban communities.