May 3-5: 275+ Free Walking Tours of New York City
Municipal Art Society Hosts Annual Tribute to Urban Activist Jane Jacobs
April 16, 2019 | New York, New York
On May 3-5, thousands of New Yorkers will take to the streets for a global festival of free, volunteer-led walking conversations inspired by urban activist Jane Jacobs. All of the walks combine the simple act of exploring neighborhoods with personal observations, local history, and civic engagement. A typical walk is 90 minutes and is free and open to the public, but space may be limited. Registrations are encouraged.
Now in its ninth year, Jane's Walk is celebrated in more than 200 cities around the world. Jane's Walk NYC, hosted by the Municipal Art Society of New York, is the largest of these festivals. What started as a handful of walks in 2011 has since grown into a three-day event featuring hundreds of walks across all five boroughs.
The full list of walks and registration is available online at https://www.mas.org/janes-walk-nyc/
Download Press Release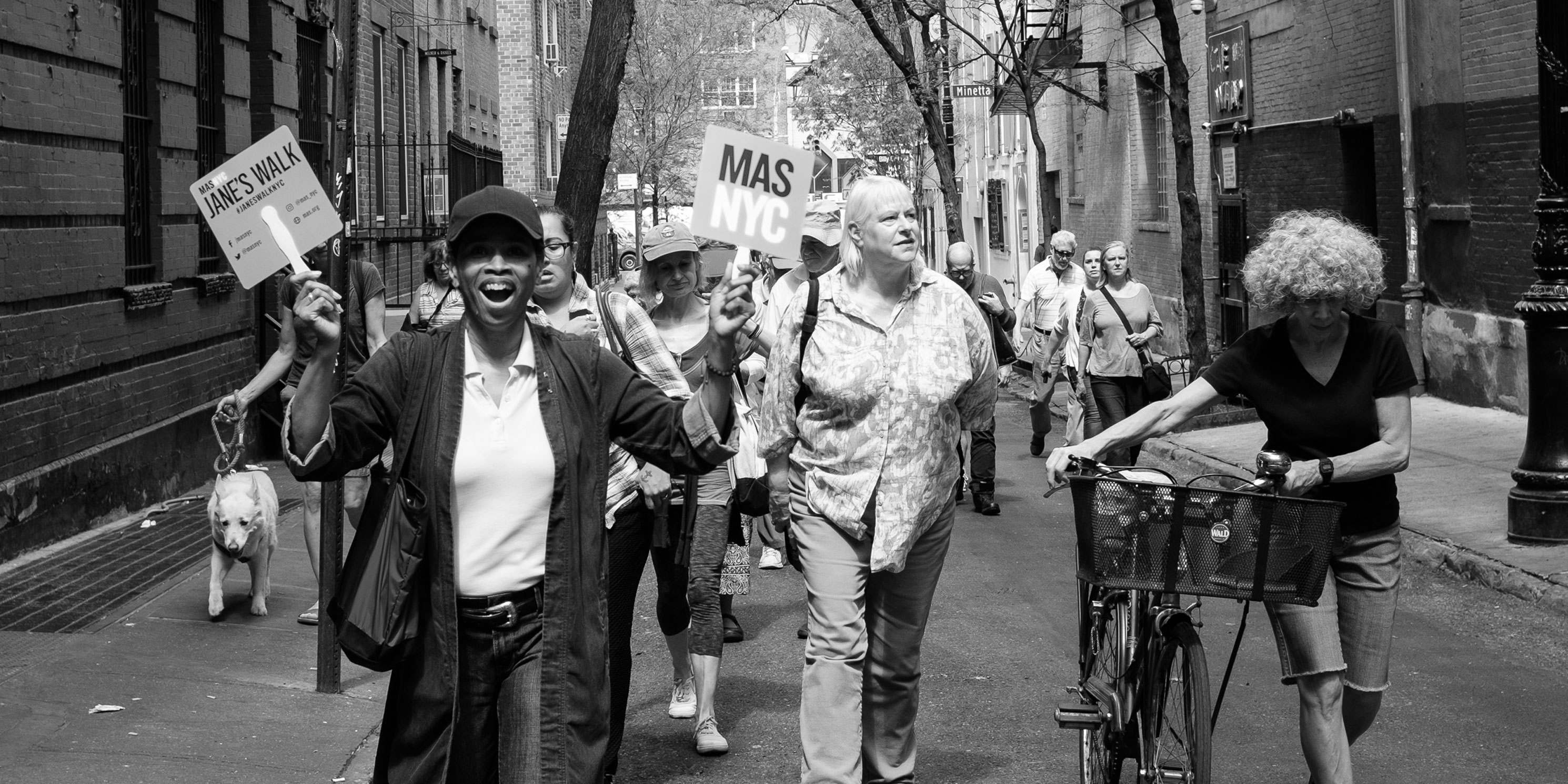 Sign up to stay informed.